Gender pay gap widens for managers
Female managers in the UK earn close to £12,000 less on average than their male counterparts, new research has found.
The gender pay gap for the UK's 3.3 million managers now stands at 26.8%, according to analysis by the Chartered Management Institute (CMI) and XpertHR.
The figure is considerably higher than the average of 18.1% for all workers, or 9.4% for full-time staff.
The CMI report was based on a study of more than 118,000 employees in 423 organisations.
It is based on new reporting requirements and includes salaries and bonuses, as well as benefits such as car allowances and commissions.
The gap last year, under the old rules, stood at at 23.1%.
The gender pay gap is even higher in the Midlands, where male managers earn an average of £42,745 – almost a third more than the £30,038 figure for their female equivalents.
It is also above the national average North and North East of England, where male managers earn an average of 28.8% more than women, while it is lowest in Scotland at 21.5%.
CMI chief executive Ann Francke said: "Too many businesses are like 'glass pyramids' with women holding the majority of lower-paid junior roles and far fewer reaching the top.
"We now see those extra perks of senior management roles are creating a gender pay gap wider than previously understood."
She said the figures underlined the need for the government's new gender pay gap reporting regulations. They require UK companies with more than 250 employees to publish their gender pay gaps within the next year, starting with a snapshot at at 5 April.
Just 77 of the 7,850 employers covered by the new rules have yet done so, the CMI said.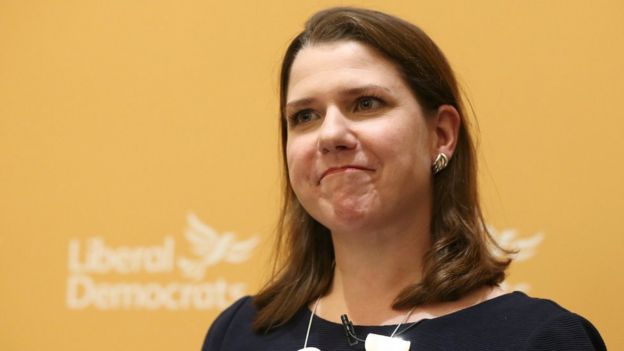 Its research also found that women are far more likely to occupy junior management roles than men (66% compared with 34%), while men hold almost three quarters of senior positions.
At director level positions, the gap widens even further to just over £34,000, with men earning an average of £175,673 and women just £141,529.
Jo Swinson, Liberal Democrat deputy leader and former equalities minister, called on the government to impose "meaningful sanctions" for non-compliance.
"The government must commit to bring in penalty fines and naming and shaming for firms who flout the rules. Transparency is an important step, but the focus needs to be on action to close the gender pay gap," she said.